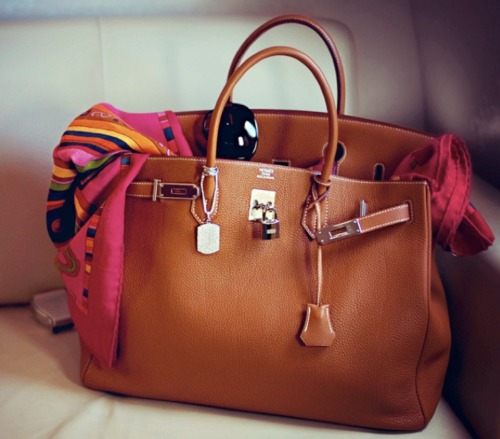 Jane Birkin, the Anglo-French musician, actress, and style icon who inspired generations to come, passed away at the age of 76. She was survived by her daughters Charlotte Gainsbourg and Lou Doillon. Her farewell in Paris was attended by numerous celebrities, and thousands of fans and was live-streamed to crowds outside the Saint Roch church.
Let's take a look at her legacy
Jane Mallory Birkin was born to British actress Judy Campbell and Royal Navy commander David Birkin in 1946. She started her career at 17 years old on the London stage. She married John Barry, a movie composer famous for the James Bond track. The marriage did not last long and they divorced in the late 1960s. After her disastrous marriage, she resettled in France, where she began to work in its film and music industry. After starring in Michelangelo Anti's cult 1966 movie Blow-Up and Warren Betty's Kaleidoscope, she began a relationship with French singer-songwriter Serge Gainsbourg. This relationship would become her launching pad to international stardom. The couple recorded several songs together, such as Je t'aime…moi non plus, La Décadanse, and Sea, sex, and Sun. The song Je t'aime…moi non plus was a sultry duet with overtly sexual lyrics that saw the song banned in several countries and it was condemned by the Vatican. She was described as a "French icon" by Emmanuel Macron who "embodied freedom" in "the most beautiful words of our language".
Her Influence on the Hermès Birkin Bag
Although she became well-known because of her relationship with Serge Gainsbourg, the pair split up in 1980. Birkin's acting, music, and modeling career flourished in her own right and, she became the inspiration for the now-iconic Hermès Birkin bag.
The birth story of the Birkin bag goes that she sat next to Jean-Louis Dumas, artistic director and CEO of Hermès (1978-2006) on a flight from Paris to London. She was carrying her signature Parisian chic wicker basket, however, when she placed her straw bag in the overhead locker, all of its contents spilled on the floor in front of Dumas. Dumas helped her collect the spilled contents and joked that she needed a handbag with pockets. Jane replied that the day Hermès created a large bag that was ideal for a young and busy mother like herself, she would happily replace her signature wicker basket in its favor. Struck by inspiration and noting Birkin's points, Dumas created the first sketches of the Birkin bag on an airline sickness bag. One year later, in 1984, Hermes released the first Birkin bag. Its design was subtle and spacious, with a flap that featured the iconic lock and saddle stitching that reflects Jane Birkin's style. Hermes gifted Jane Birkin a 40cm Birkin at the time of the launch. She was hardly precious about the bag that bore her name, however. She loved adorning her bag with stickers and stuffed her bag to the brim.
Her Style
Birkin's French Girl Style not only inspired the Birkin bag, but she also inspired other designers and models alike with her ability to combine Paris chic with British casualness. Jane Birkin was a woman whose style was described as contradictory in nature. While she inspired the most identifiable luxury accessory in the world, she did not care much for flash or status. She effortlessly combined French Parisian chic fashion with the 'I don't really care' of the Brits. It was this contradiction that made her so alluring for so many during the 1960s and 1970s and beyond. Birkin's style is timeless and still serves as an inspiration for many women across the world.