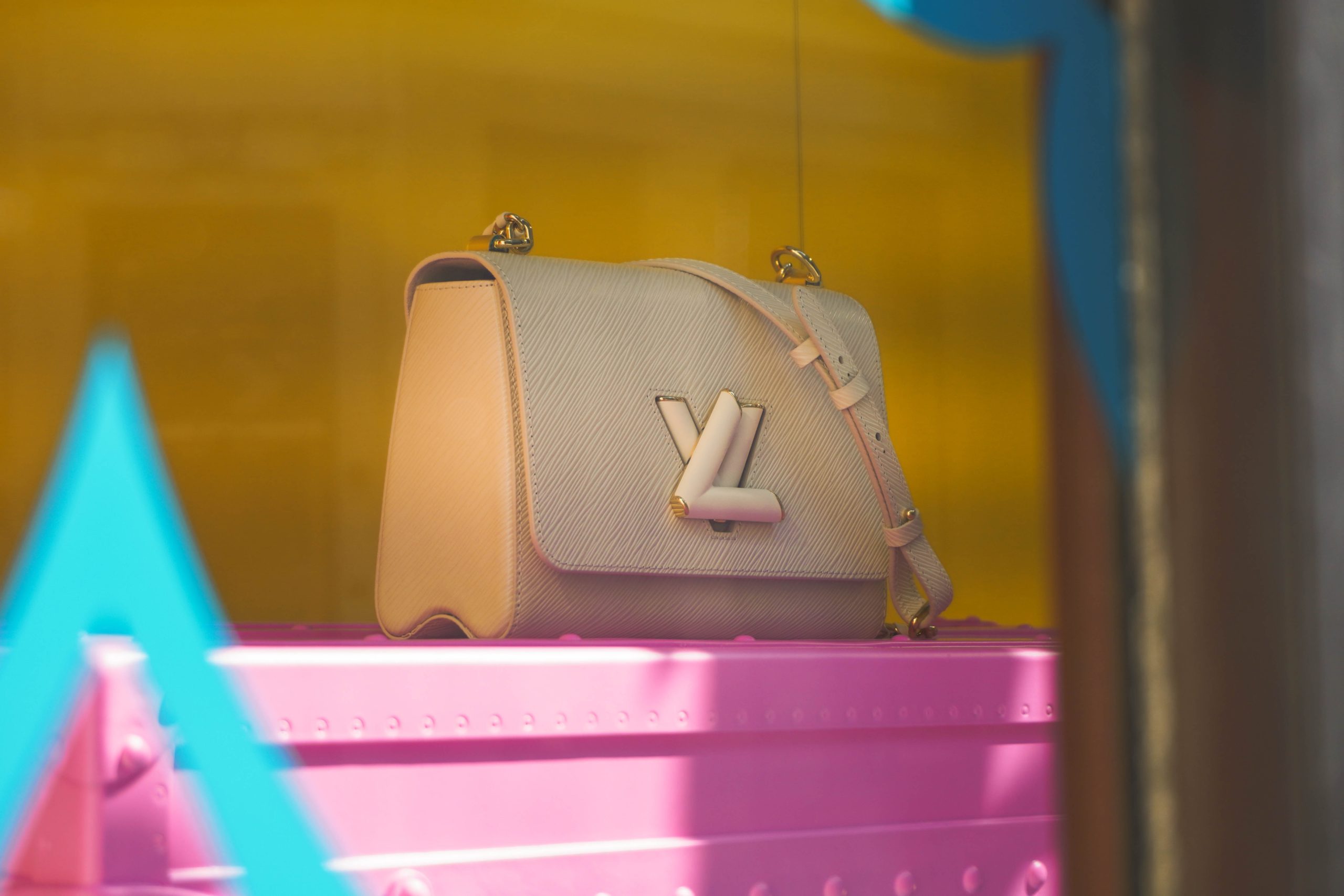 Chanel and Louis Vuitton are in the top four fashion brand powerhouses that are recognized globally. The other two are Hermes and Gucci. Factoring all the hype around them, it would be interesting to discover which one between Chanel and Louis Vuitton is more expensive.

All the fashion brands have some things in common like their advertising strategies but some aspects such as designs and styles could vary. These intricate and unique details make the brands stand out and identifiable in the crowd.

Which One Is More Expensive Between Chanel And Louis Vuitton?
Chanel is more expensive than Louis Vuitton in terms of price per product but in terms of the fashion brand that is top in the market, Louis Vuitton takes the biscuit.

Chanel is known to be very exorbitantly priced and much recently there has been rising complaints about their failing quality. Some clients have noted that the Chanel Flap Bags have poorer quality leather that makes them look boring and lackluster.

Its known that Chanel unlike Louis Vuitton have shifted their manufacturing processes to China. Knowing this, the prices should be dropping because of the lower production in cost. However, clients are a little upset that the prices keep going higher while their quality seems to be taking a dip.

In comparison with the Louis Vuitton Neverfull bag that has gained world popularity for its hardiness and its maximum capacity ideal for long distance travel, has kept true to its quality and the price is almost 5 times less that of a Chanel bag.

The reason for this is that Chanel has for many years built and cemented their position as a handbag heavyweight recognized world over.

Chanel speaks to sophistication and freedom draped in the most luxurious fashion that has been inspired by the French culture as far back as 1909, similar to the brand Dior. Their products are made in Italy or France similar to other high fashion brands in their league.

They both focused on the elegance and sophistication of the female and made huge strides in recreating the fashion rules and norms of every new age. Chanel is timelessly modern and values simplicity in their expressions and interpretations in designs.

Coco Chanel is the founder of the Chanel brand and in following with her footsteps and perceptions in regards to heritage, equity and brand culture. She, as an individual, made no effort to follow any set fashion rules and this has fueled and characterized her designs which seek to open up the barriers and make the ends of fashion limitless.

As a feminist, she had a knack for dressing independent successful women. Freedom is a vale inherent to the Chanel brand and it perpetuates this in its designs and in the causes it chooses to support and rally behind.

Choosing between the two brand largely depends on your needs and ideals in life. If you like the sophisticated and simple approach created by Italian leather handbags with a luxurious luster to them, Chanel is your go-to brand.

The Chanel brand has been reputably noted as a family heirloom that will never go out of style. If you get yourself a real Chanel handbag, you can be sure that it will last well beyond your lifetime. They do hold their value over time as well.

Louis Vuitton, made of canvas instead of leather could be the reason behind them being a little more cheaply priced than the Chanel handbags. While it is made to withstand every wear and tear possible, they have been replicated over time and this cheapens them up over time.

Unfortunately, due to the replication of Louis Vuitton popularized logo and unique pattern, it has been common and possible for small manufacturers to make some really good imitations of Louis Vuitton designs that have gone on to trick several unsuspecting buyers.

Several replicas of Chanel bags especially the tote bag has also cheapened the market making it hard to tell the difference between real and fake designs. Almost anyone now can go pick up a Chanel or Louis Vuitton bag from the thrift store.

Conclusion

Chanel products are highly priced compared to Louis Vuitton because they have a reputation that has been in business longer.

They have built trust with the market and their expensive prices have made them super exclusive which is what a lot of people want in a designer product.

Louis Vuitton sits at the top of the brand chain because of the popularity and high sales it draws from its youthful audience.